Currently we have 18 members and 4 donators at PI4CC.
Members are:
PA0C, PA2A, PA2EVR, PA2MVM, PA2REH, PA3AKP, PA3ALK, PA3FAL, PA4LA, PA7KG, PC2A, PD1RP, PD7RB, PE2APR, PG2A, PG2M, PG4DX, PG4M.
PA0VHA, PA2AM PA3BVS and PE3RAY are supporters. They do some contesting activities from the location.
Beside the members we have often guest operators and visitors. Here you find a list and photographs of those operators and visitors. Guest operators are always welcome to join us.
Members of PI4CC will have access to the "members only" area.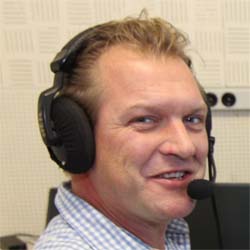 Hugo, PA4LA Chairman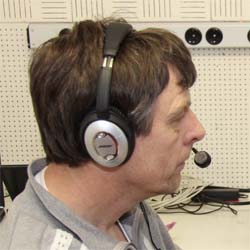 Peter, PC2A Secretary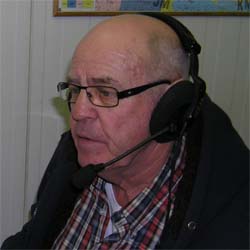 Sjaak, PG2A Treasurer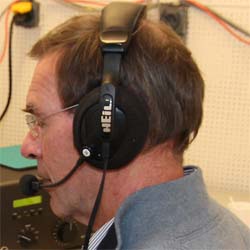 Henk, PA0C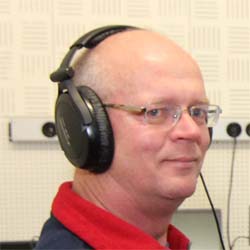 Steef, PA2A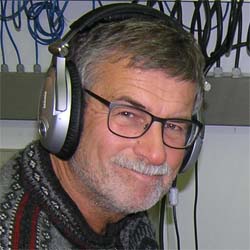 Ed, PA2EVR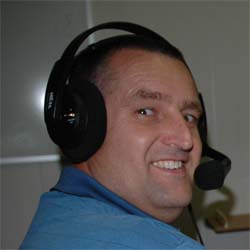 Marco, PA2MVM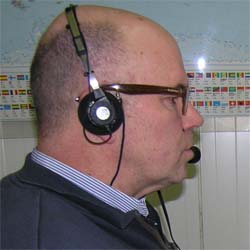 Eric, PA2REH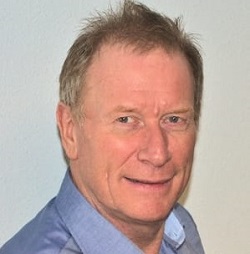 Onno, PA3AKP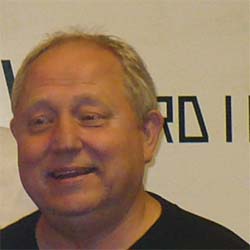 Wil, PA3ALK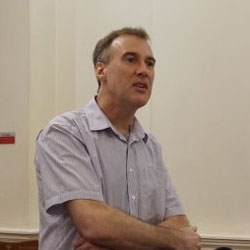 Berend, PA3FAL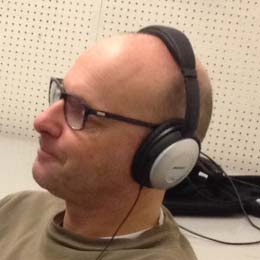 Gerard, PA7KG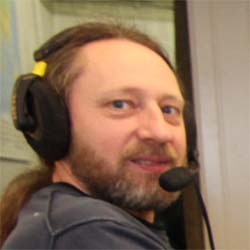 Peter PD1RP
Robert PD7RB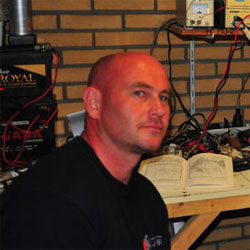 Andrew PE2APR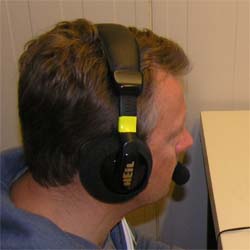 Micha PG2M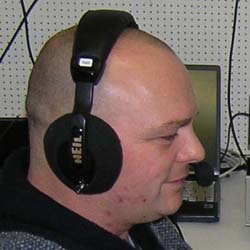 Jim PG4DX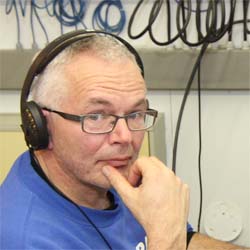 Michiel PG4M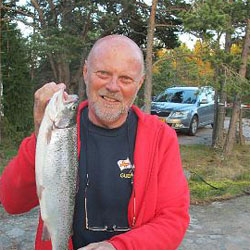 Hans, PA0VHA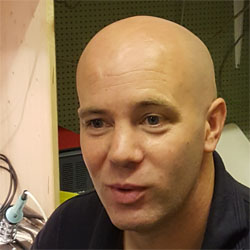 Raymon PE3RAY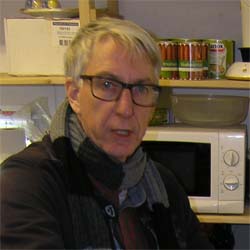 Wim, PA2AM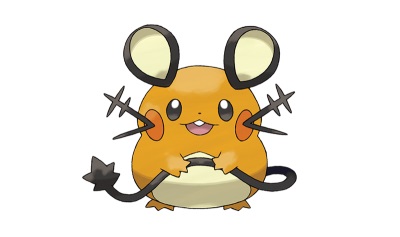 Ben, PA3BVS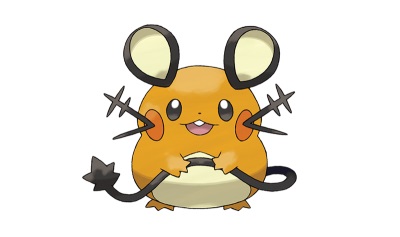 Rob, PA3HLE