PA0VHA Hans, PA2A Steve, PA2AM Wim and PA3BAG Jack will be qrv from Guernsey on 12, in the late afternoon till 18 of may.
The trip start at friday may 11 with 2 cars loaded with all the needed stuff heading to Saint Malo. On saterday they will take the ferry to Guernsey.
They will use GU/homecall during this trip.
The QTH will be on the west side of the island very close the coast line.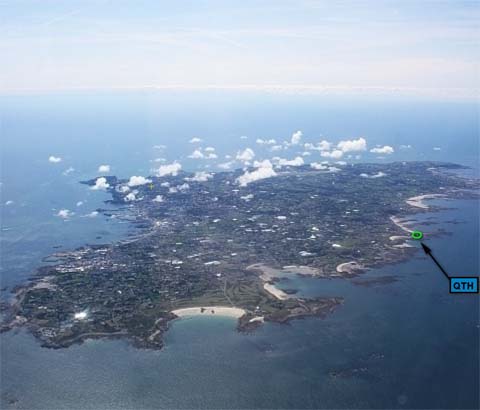 They will stay in a nice appartment with a lot of space to place the verticals and beams.